PURCHASE INFORMATION Details about shopping: please see TERMS & CONDITIONS.

All items below are available on this website.

Prices are displayed as below, excluding tax and delivery.

Payment is only possible through PayPal.

Delivery to most countries via International ePacket by JAPAN POST.

Please allow around 21 days for delivery.

Shipping fees will be on the order confirmation page.
Tree of Life
Izumi Takada 4th CD

Release Date: January 8, 2016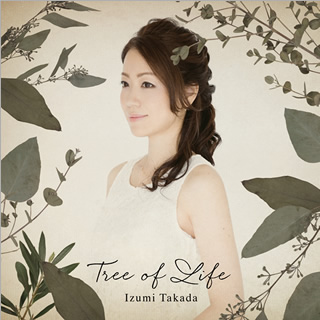 Track List:
Horizon
Playground
Graceful
Mr. Parrot
Yesteryear
Birds' Song (Introduction)
Natural Garden
Prologue (Introduction)
Taiga
Mother
Tree of Life
Beat the Crusher (Bonus Track)
 All original compositions
Rendez-Vous!
Izumi Takada 3rd CD

Release Date: February 14, 2013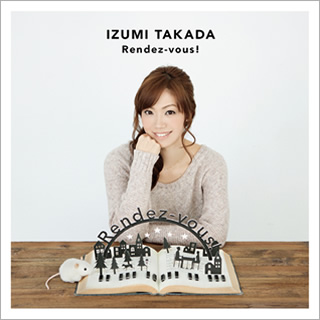 Track List:
Keep On Shining
Little People
Rose Grey
Volta536
Intro
Rendez-Vous!
Pray for the Spirits
Morning Breeze
Flying Free
It's a Good Day.
Skyscraper
Brave Heart
 All original compositions
Amplitude
Izumi Takada 2nd CD

Release Date: July 29, 2009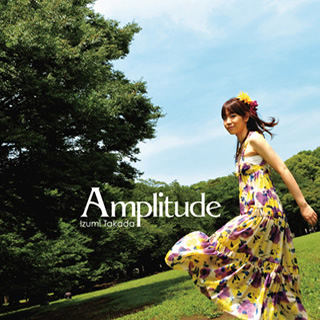 Track List:
Road to The Sky
iQue Bonita!
Salad Song
Interlude
In Our Tears
Harvest
At the Crack of Dawn
Andalucía
Glory Days
 All original compositions