Tree of Life
Izumi Takada 4th CD
Release Date: January 8, 2016
Track List:
Horizon
Playground
Graceful
Mr. Parrot
Yesteryear
Birds' Song (Introduction)
Natural Garden
Prologue (Introduction)
Taiga
Mother
Tree of Life
Beat the Crusher (Bonus Track)
 All original compositions
Rendez-Vous!
Izumi Takada 3rd CD
Release Date: February 14, 2013
Track List:
Keep On Shining
Little People
Rose Grey
Volta536
Intro
Rendez-Vous!
Pray for the Spirits
Morning Breeze
Flying Free
It's a Good Day.
Skyscraper
Brave Heart
 All original compositions
Amplitude
Izumi Takada 2nd CD
Release Date: July 29, 2009

Track List:
Road to The Sky
iQue Bonita!
Salad Song
Interlude
In Our Tears
Harvest
At the Crack of Dawn
Andalucía
Glory Days
 All original compositions
Brilliant Notes
Izumi Takada 1st CD
Release Date: November 26, 2004
Track List:
WINDSCAPE (Izumi Takada)
SPAIN (C. Corea)
ORANG-UTAN (Izumi Takada)
LE CYGNE (Charles Camille Saint-Saëns)
HABANERA form Carmen (G. Bizet)
SMOKE GETS IN YOUR EYES (O. Harbach/ J. Kern)
a-live (Izumi Takada)
Flying Bird, Yellow Sky (Izumi Takada)
IMAGINE (J. Lennon)
LIBERTANGO (A. Piazzolla)
elegy (Izumi Takada)
NEVER LAND
Original Sound Track for TV drama
Release Date: September 5, 2001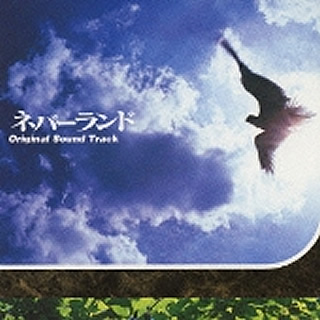 Track List:
8. NEVER END, brand new, original composition
●ELECTONE SCORE <Personal Series>
STAGEA Personal Series (Grade 5~3) Vol. 47
IZUMI TAKADA 4 Tree of Life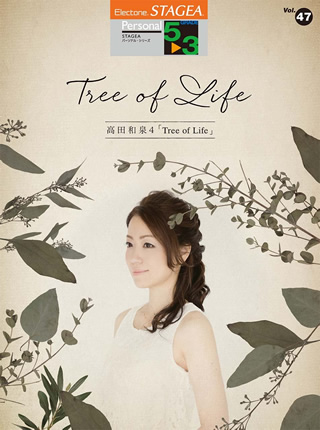 ■ Released Date: January 22, 2016
■ Arranged all 6 titles
[1] Horizon
[2] Playground
[3] Graceful
[4] Taiga
[5] Mother
[6] Tree of Life
STAGEA Personal Series (Grade 5~3) Vol. 38
IZUMI TAKADA 3 Rendes-Vous!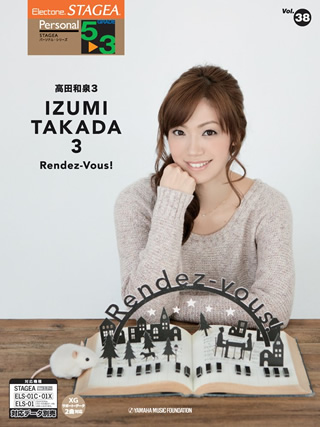 ■ Released Date:March 25, 2013
■ Arranged all 6 titles
[1] Keep On Shining
[2] Rendez-Vous!
[3] It's a Good Day
[4] Flying Free
[5] Skyscraper
[6] Brave Heart
STAGEA Personal Series (Grade 5~3) Vol. 25
IZUMI TAKADA 2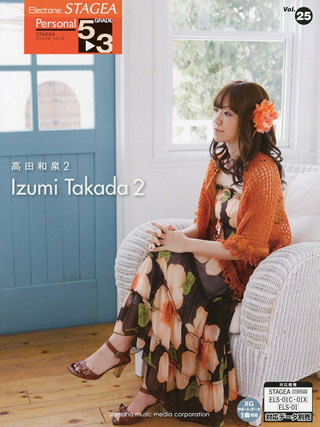 ■ Released Date: July 1, 2011
■ Arranged all 6 titles
[1] Road to The Sky
[2] Salad Song
[3] Harvest
[4] Overjoyed
[5] Andalucía
[6] Oh! Susanna
STAGEA Personal Series (Grade 5~3) Vol. 10
IZUMI TAKADA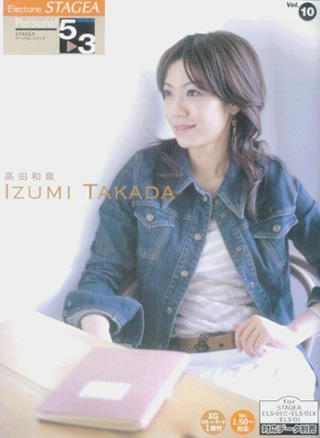 ■ Released Date: March 16, 2006
■ Arranged all 6 titles
[1] Windscape
[2] Close to you
[3] a-live
[4] ORANG-UTAN
[5] Hana
[6] elegy
<Joint Scores>
STAGEA・EL Popular Series (Grade 5~3) Vol. 82
We Love JAZZ&FUSION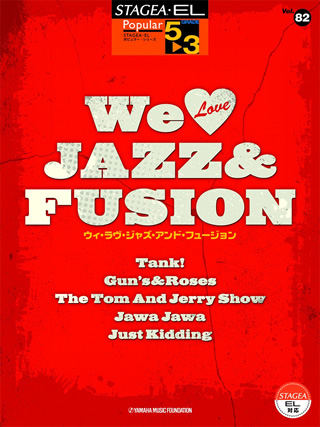 ■ Released Date: December 23, 2014
■ Arranged 1 of 5 titles
[5] Just Kidding / Michel Camilo
From the CD "One More Once"
HELLO!STAGEA ELS-02/c/x Grade5~3 class Vol.2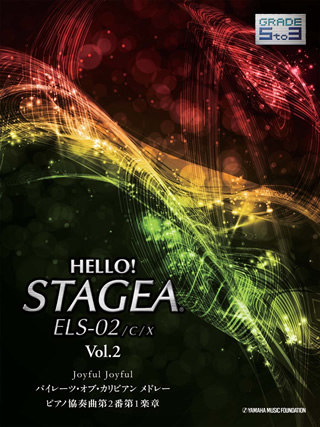 ■ Released Date: May 15, 2014
■ Arranged 1 of 3 titles
[1] Joyful Joyful /
From the movie "Sister Act 2: Back in the Habit"
HELLO!STAGEA Grade 5~3 vol.2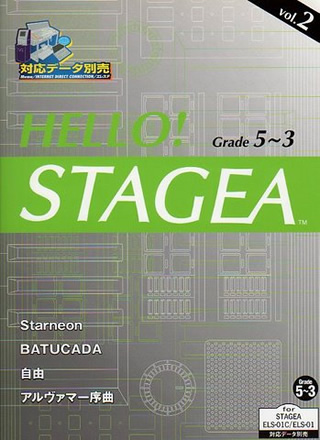 ■ Released Date: July 20, 2004
■ Arranged 1 of 4 titles
[3] Freedom
Electone Piece
Winter Sonata Grade 5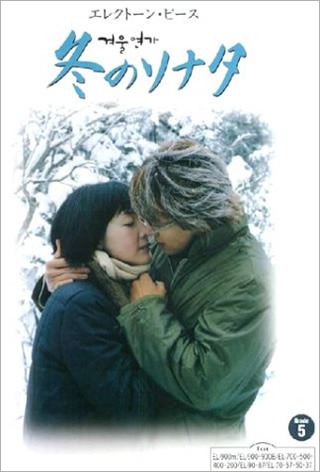 ■ Released Date: January 10, 2004
■ Arranged 2 of 3 titles
[1] From the Beginning to the End
[2] My Memory
Electone Artist Series Grade 5~3
12 Girls Band ~Beautiful Energy~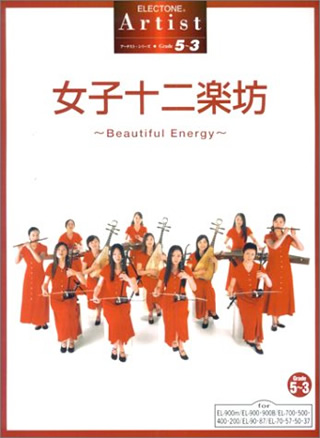 ■ Released Date: November 22, 2003
■ Arranged 2 of 6 titles
[2] Freedom
[3] Like a River Flows
Electone Popular Series Vol. 40
From the South Island ~Hana~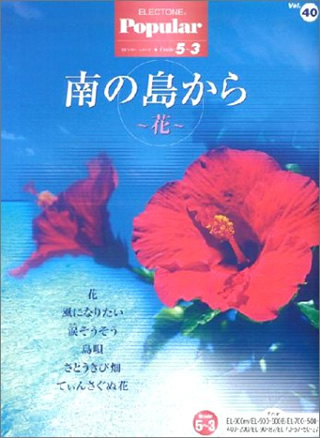 ■ Released Date: May 20, 2003
■ Arranged 2 of 6 titles
[1] Hana (Shoukichi Kina)
[6] Tinsagunu Hana (Akiko Yano)
Electone Popular Series Vol. 32
Television Theme Music 3
KHK Selection
■ Released Date: September 10, 2002
■ Arranged 1 of 6 titles
[5] SAKURA
From the television serial drama "Sakura"